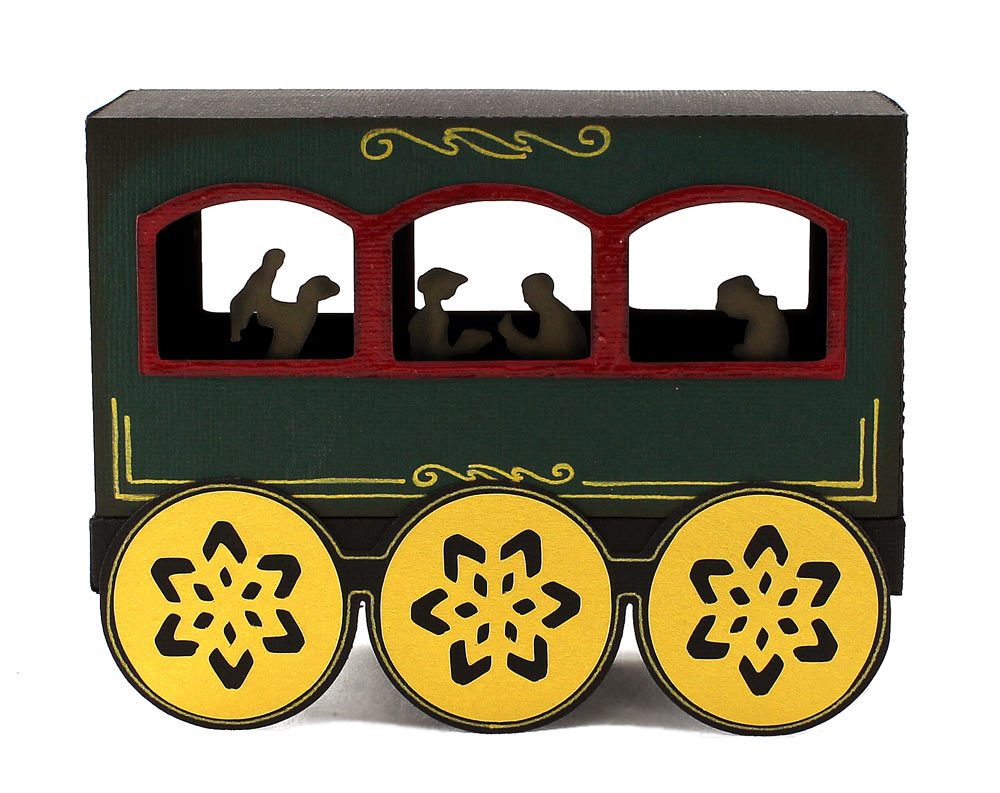 All aboard the Pazzles Express! Next stop… Inspiration Station.
Join us for 12 days as we take you on a Christmas adventure through the wintry world of Pazzles Christmas land. Hand over your boarding passes and hop aboard!
The passengers in this car are enjoying all the Pazzles Express stops as much as we hope you are enjoying them too.