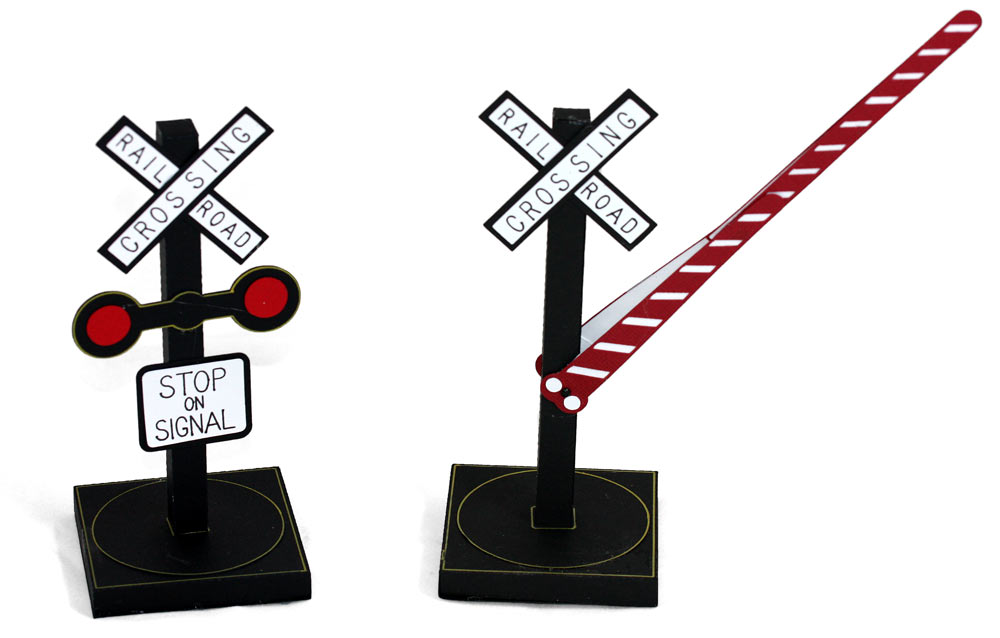 All aboard the Pazzles Express! Continuing on through… Pinetop Pass. While we won't be stopping here, take deep breath and smell the pine as we pass this Christmas Tree Training Camp. All beautiful pine trees aspire to attend this exclusive camp where they learn to hold their top branches high and tuck in their lower branches to make room for lots of presents.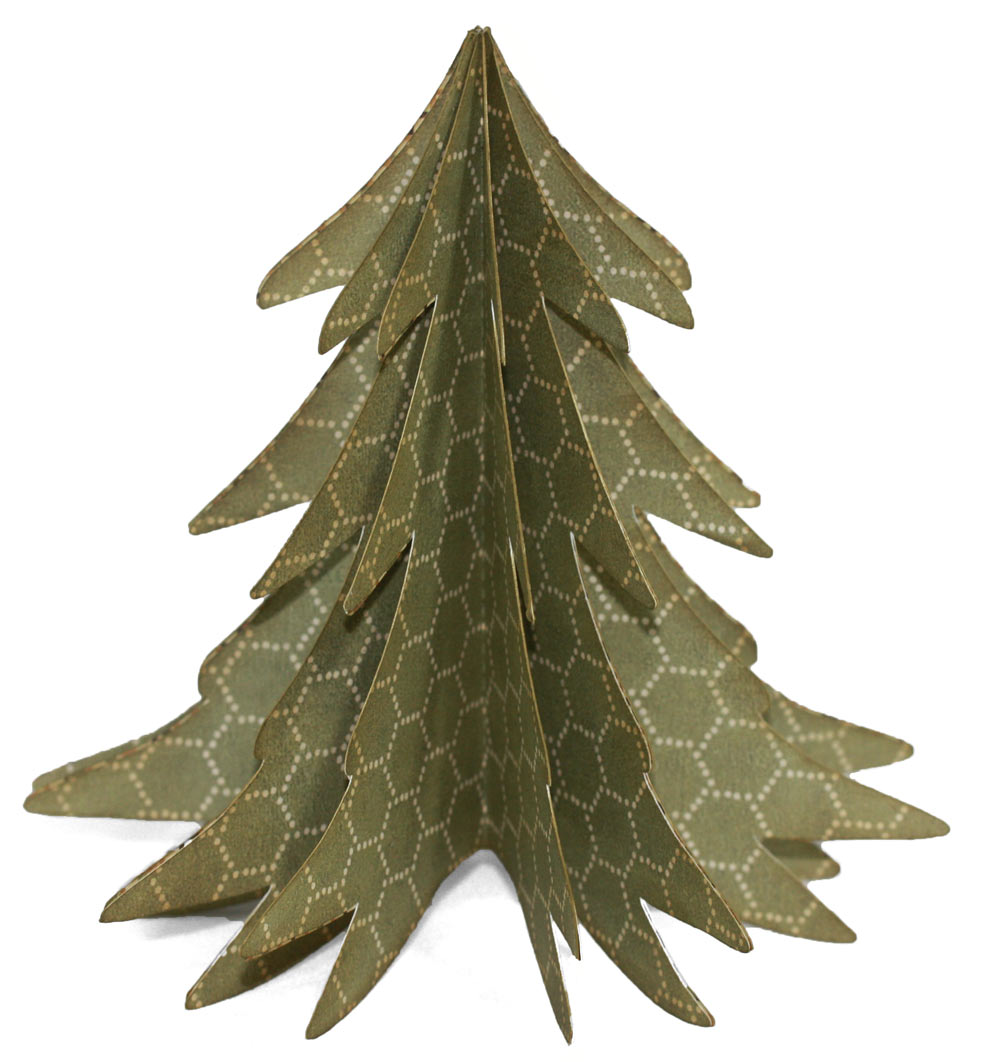 Join us for 12 days as we take you on a Christmas adventure through the wintry world of Pazzles Christmas land. Hand over your boarding passes and hop aboard!
Add these fun trees for an added bonus to your train set. You can resize them and make a lot of them to really make it fun.
Also, safety is always important, and we have added these fun signals for both the city (the one with arms) and your country driving pleasure.