WOO HOO! It was just announced, I am an official member of the Pazzles 2014 Design Team! Its no secret how much I love my Pazzles and now I get to use it on a whole different level. I am so excited I can hardly stand it...tee hee.
Be sure to check out the Pazzles Craft Room to see all the fabulous projects and files the current design team has created. Don't forget to keep coming back to see the new creations from the up and coming design team too! Its gonna be a great year! YEAH!!
Pazzles 2014 Design Team
Please join me in welcoming our newest Pazzles Design Team Members. We are thrilled to have these ladies on board for 2013-2014 and cannot wait to see what they will create.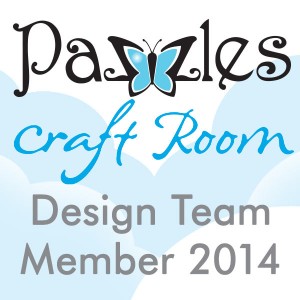 ~Michelle